Millimetre is an ongoing open-source project by Jérémy Landes. Decide which style he should design and that you would see released at Velvetyne first: Light, Black, Italics, Condensed of Extended ?
VTF a été invité, dans le cadre du festival Le temps des Communs, à réfléchir à un atelier autour de la typographie comme bien commun. Ce festival se tient partout en France, tous les ans au mois d'octobre, et convoque des acteurs de la culture libre (travail collaboratif, domaine public, jardins partagés) pour discuter des enjeux de l'open-source.
La fonderie s'est donc proposée d'inviter les participants à imaginer un nouveau caractère. Un signe typographique qui représenterait la mise en commun, un logogramme du mot « avec ». Le logogramme est la plus petite unité du langage écrit représentant un mot complet, comme 1, @ ou &. Enrichir l'alphabet, pour montrer le potentiel des signes et notre capacité à agir sur le monde.
L'atelier s'est déroulé pendant deux heures le 10 octobre 2015, et a abouti aux productions suivantes :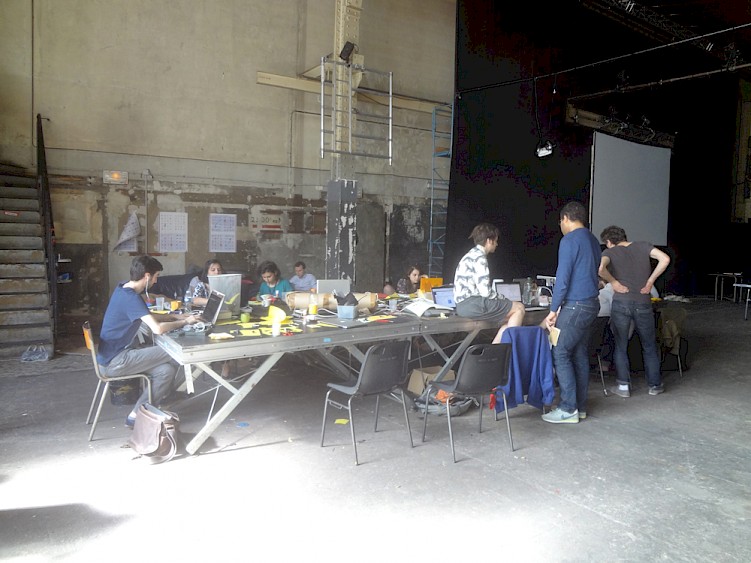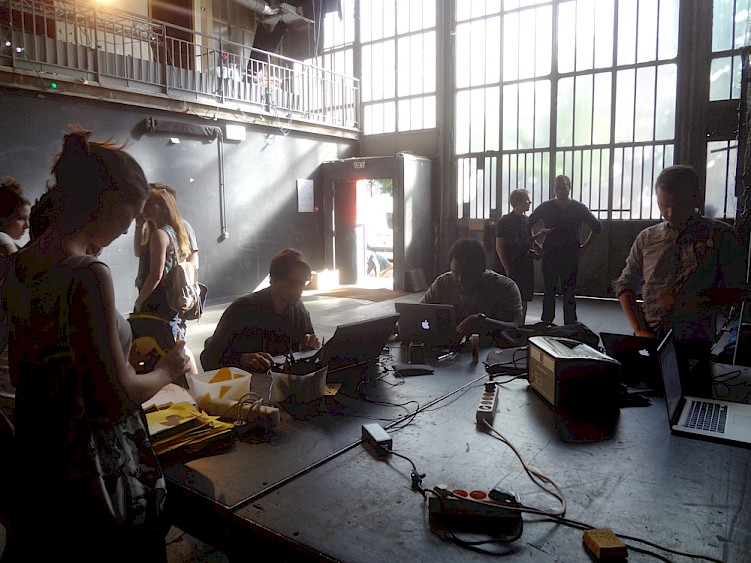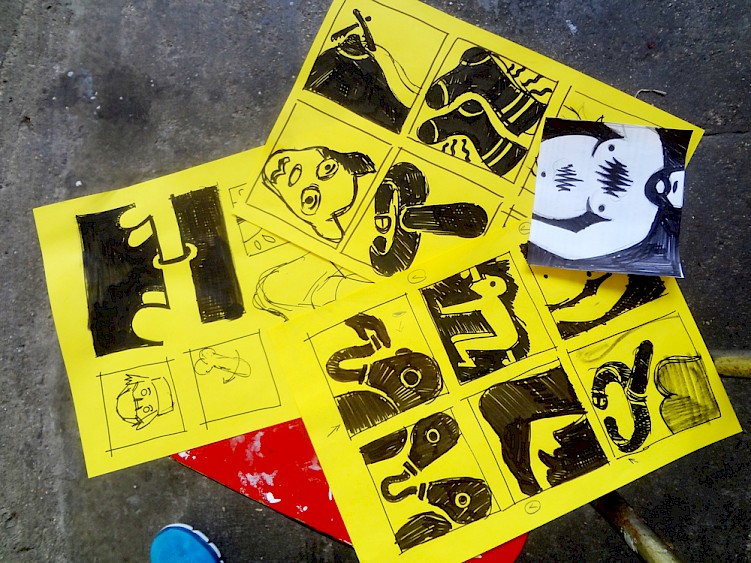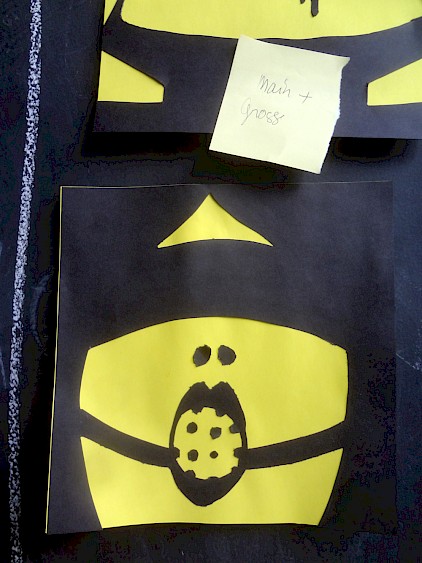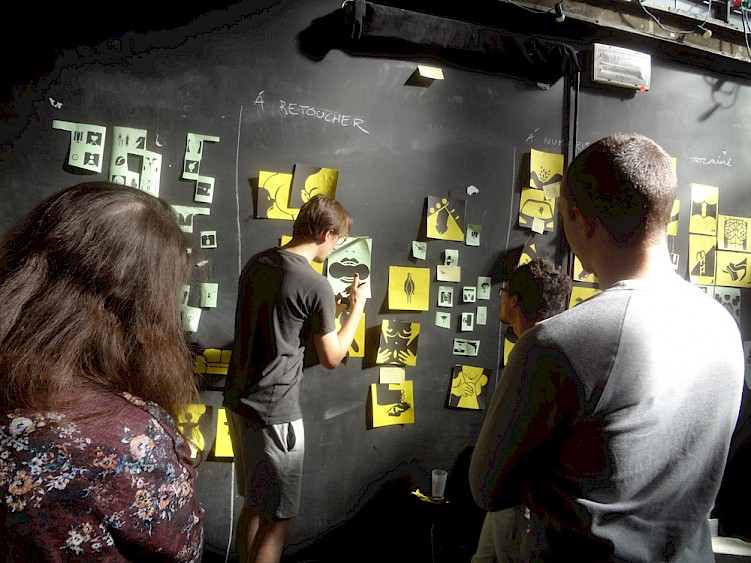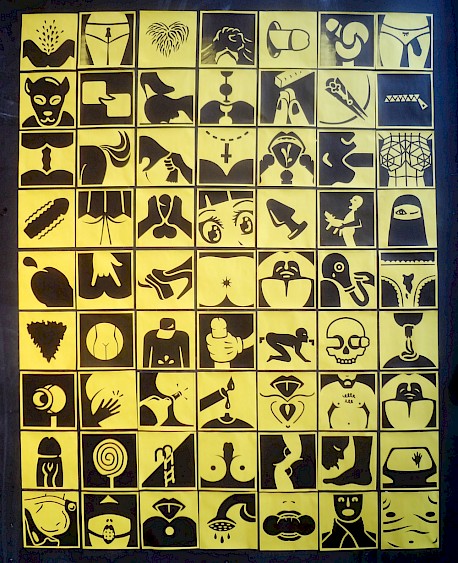 A 4-day-long collaborative workshop organized with La Générale. We developped an incomplete pictogram librairy representing the tags in porn movies. Read a long article (in french) on ActuaLitte. See the results on the project's page.