Des Dens en Photo is a french photographer specialised in fashion, editorial and street-style photography. We forked Millimetre and created this typeface to support is communication mimicking what we can see in the fashion press. He uses it along his photos to create his personal magazine. See more images of the project on Jérémy's website.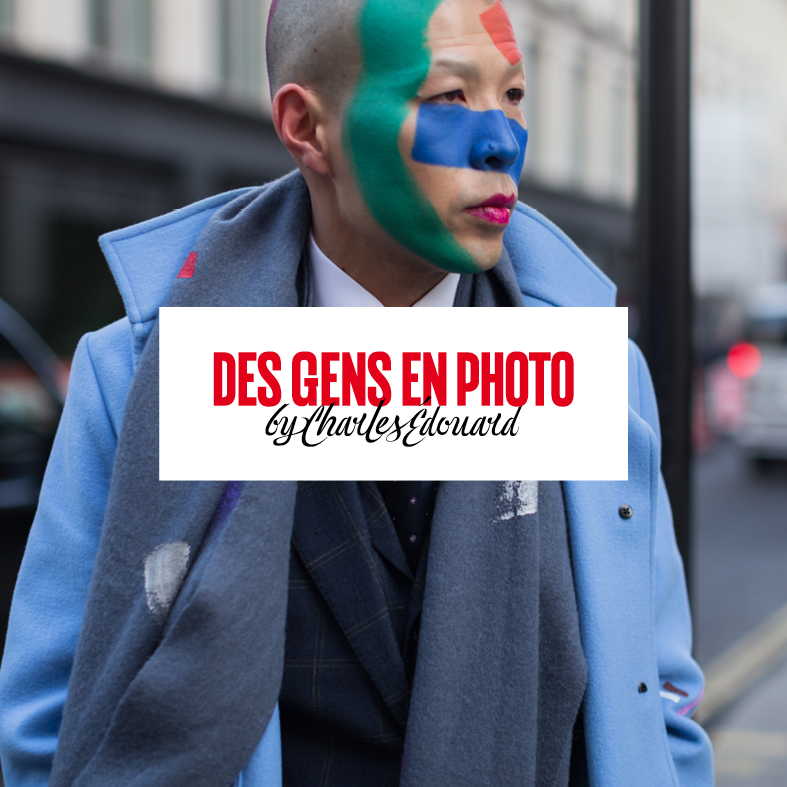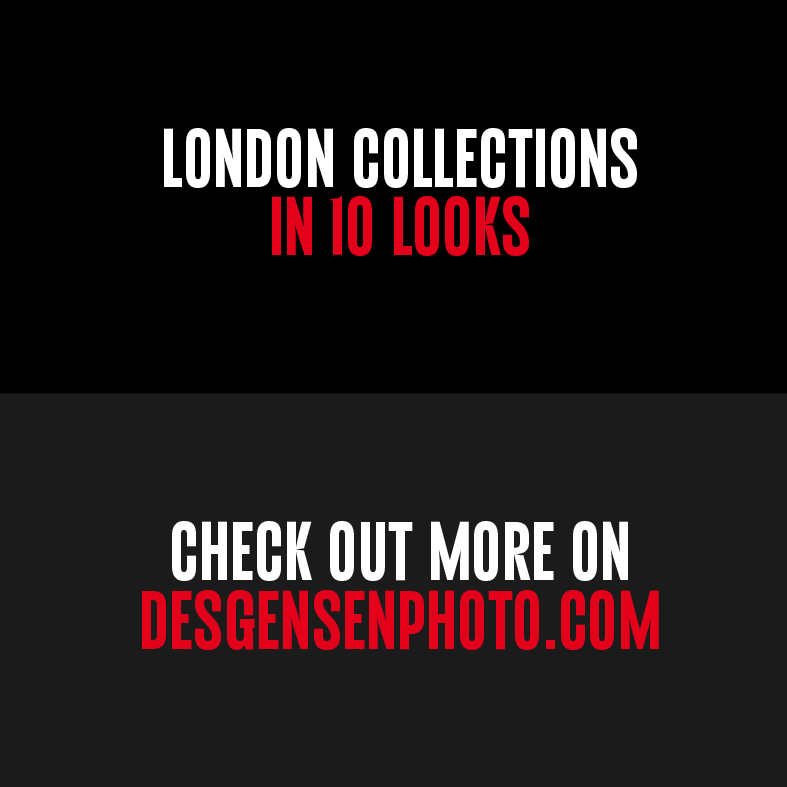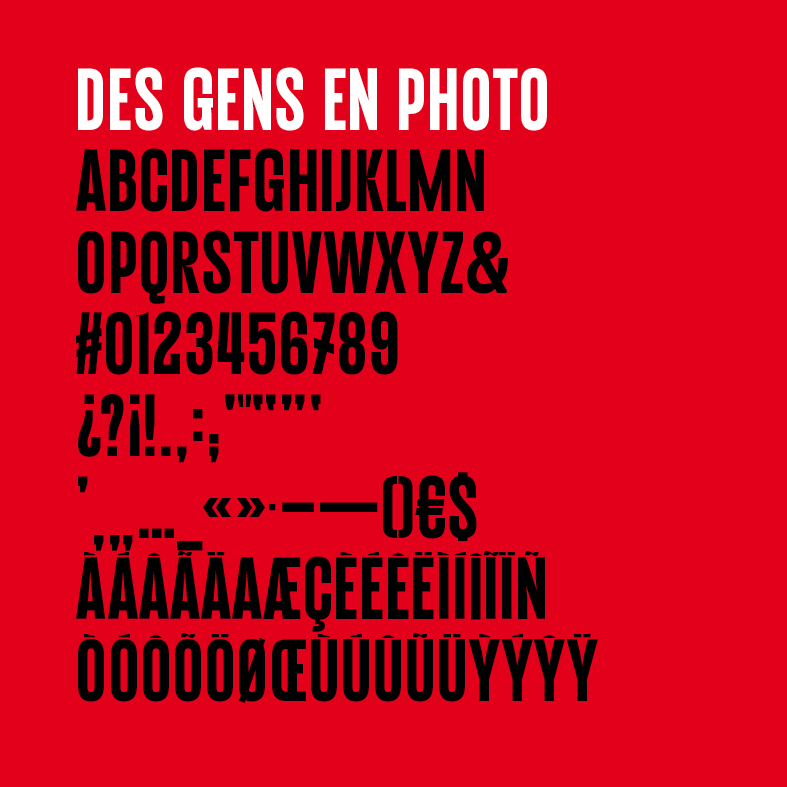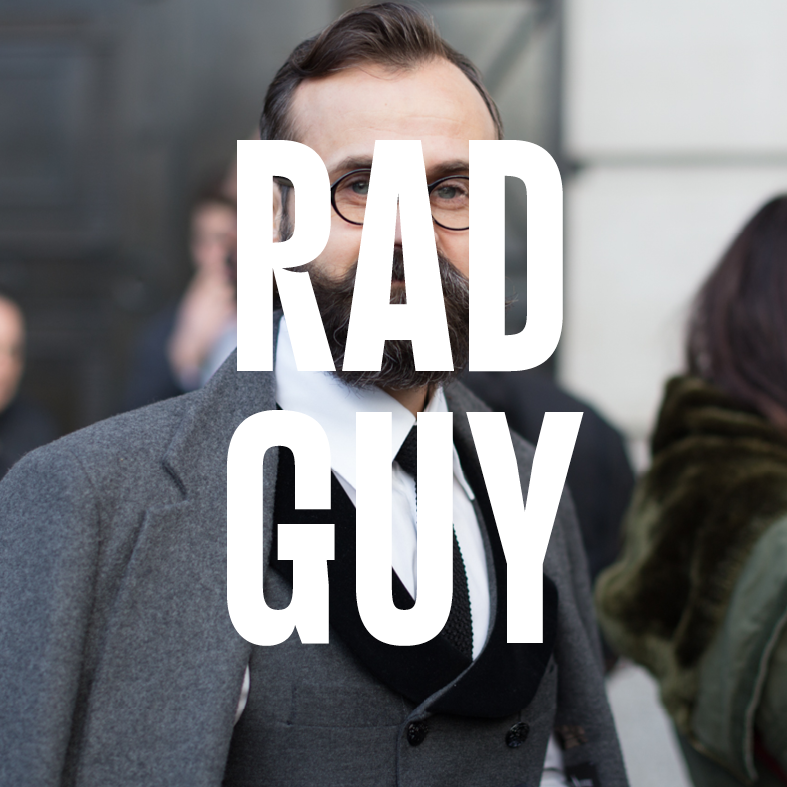 Published on January 17, 2017
Millimetre is an ongoing open-source project by Jérémy Landes. Decide which style he should design and that you would see released at Velvetyne first: Light, Black, Italics, Condensed of Extended ?
Steps Mono was created by Raphaël Bastide and Jean-Baptiste Morizot for the french magazine étapes: to demonstrate a collaborative design on the same font. Download sources and font files. Contributions can be accepted on the repository. View the magazine.
Visit here the timeline designed to show how Steps Mono was made.