News > after-sales-service
The vote is closed !
When it was first released, we asked you to vote to choose the next style of Millimetre you would like to see released. You could vote during the launch of the typeface in Paris and online during 2 weeks.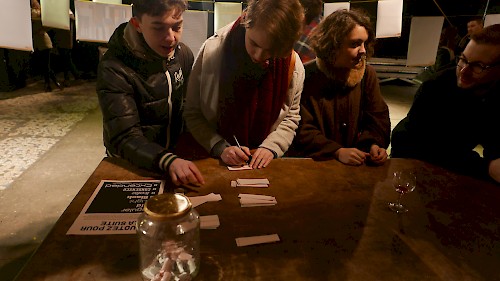 Guess what, the vote is closed and we have the results. The lighter weight is heading at the first place, followed by the black and condensed width. Therefore Jérémy is already designing the light to release it first. The black will follow afterwards.