New workshop FONT > FONK > FORK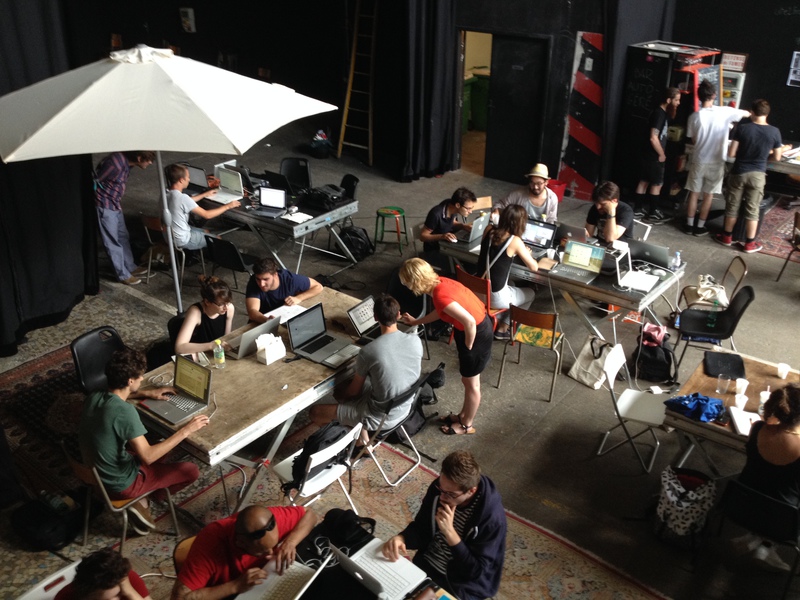 On the 17, 18, 19 of june, we will hack and fork fonts with you!
We will focus on type derivation to experiment how we can create new version of a same font in two days of work. The workshop will take place at La Générale in Paris, and will be free! Technical basics in type design will avoid violent headache.
Contact us to book your seat among us! Or learn more on our dedicated page.